Thinking Outside the Box
Posted by James Cullen on
Being a music creator is one of those strange disciplines which involves both a tonne of artistic skill and tendencies and lots of technical know how. With it being an artform, it's often unique and weird approaches that yield the best results, but you also need to know and understand the discipline and the technical side of it. What good is being musically gifted if you don't know how to use Ableton (or any DAW of your own choice), after all? 
Whilst you can learn the technical side by reading books (or articles like this one) or watching youtube tutorials and practising, the elusive qualities required to craft music that is elevated from simply demonstrating an understanding of the technical process to being a pure expression of art are hard to put your finger on!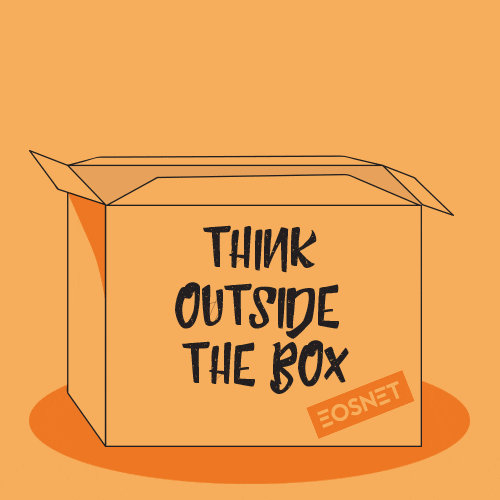 However, what I don't want to do in this article is get bogged down in the vague and complex discussions about what makes 'good music' or how natural talent plays off against book learning, because that's not my vibe! What I want to do is explore some ways in which thinking outside the box when it comes to your approach can allow you to access some of the unpredictable and wonderful results of changing up your workflow and experimenting outside of the norm.
Experimentation.
It feels like I'm always coming back to this point. Experimentation is the key to making good music. You just can't escape the fact, it's a tried and tested method, and there's a reason it's such a cliche. Don't follow the rules and only the rules, use those rules as a jump off point to launch your own ideas. Think 'I wonder what would happen if I did the exact opposite' and see where that takes you. 
While a key understanding of the fundamentals of music production is important because it allows you to use those tools and techniques, it also allows you to understand the limitations. In learning what each plug in, effect or sound is typically used for, you also learn what it isn't typically used for. In other words, if you know the boundaries, you know what lies outside of them. You can then harness this and apply it to real world situations within your tracks.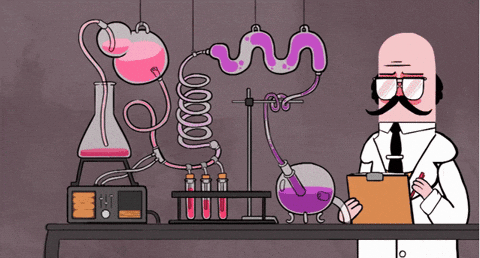 For example, when you're looking for synth presets for a lead sound, why not try and use a completely different timbre than what you had in mind? This may then influence the way the music forms around that new sound, and before you know it, you've changed the whole vibe of your track just by doing something as simple as changing one synth sound. So imagine how the results can vary when you apply that workflow and methodology across your entire process!
Music production should be as much about discovery as it is about creation. If you don't think this applies to your workflow, let's explore how you can incorporate more of this into your production.
Unorthodox Instrumentation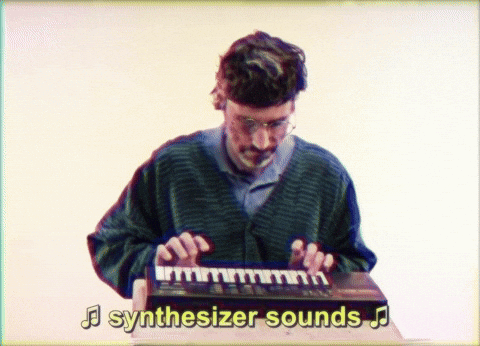 Continuing from the point I made above, I wanted to talk more about using weird and wacky sounds. One of my favourite ways to keep it fresh is to challenge myself by limiting the sounds I use. 
This habit came out of using one of the synths in my library that I rarely use (which is a good exercise in itself) Reaktor 6 Prism. For those of you unfamiliar, it contains loads of weird percussive heavy sounds, mallets, ethnic drums and the like. I found that I wasn't really using this synth or this type of sound much, so I decided to give it a go.
So instead of using a normal synth lead sound, I challenged myself to make a track using very percussive timbres as the main element. I wanted to focus on my drum work, too, because I felt that programming drums was one of my weak points in my production skills.
This method works, and I can say that because the track in question was played on Rinse FM and then signed to a label shortly after I showed it to a few industry friends. Remember when I said music creation can be just as much about discovery? Sometimes you will stumble upon something and all the pieces will fall into place, creating something that is elevated from what you thought was possible.
Sometimes following the music's flow, instead of your own conceptions for what you want the music to sound like, is what yields the best results! It's a difficult place to get yourself into, but that's what these tutorials are for! We want to give you the tools to add to your repertoire, so over time your production style evolves and allows you to experience that almost subconscious level of creation.
New Styles
It's always super important to keep your musical horizons as broad as possible. Obviously the main way to do this for many people is by listening to new music, whether this is through algorithms like Spotify's suggested playlists and radio stations, or whether someone takes the initiative and actively searches for new music. I'm sure we all do this as musicians as well, however, as music producers, it's important that we incorporate this into our working, by changing up the styles we produce in.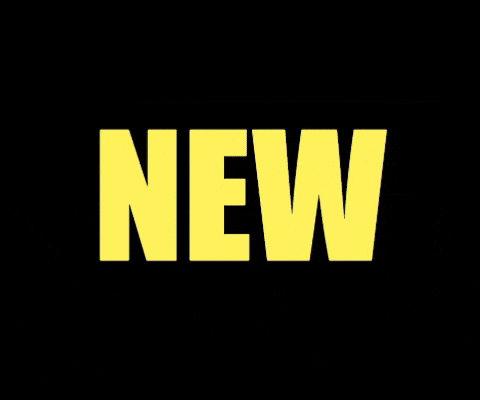 If you're regularly releasing music under one alias and style, I'm not saying you need to give that up and change. I'm not even saying you need to start a new side project. I'm saying open a new Ableton project. Try creating an idea for a totally different genre to your usual work. You don't have to finish it, but make something workable. Something that loops well and has a good groove. This gets you out of your comfort zone, and it helps prevent you having the same workflow in every track, because this could lead to your tracks sounding really similar!
This is useful for two reasons.
First, it keeps you on your toes. You can always learn new techniques making different music, and you are ensuring you don't go rusty by practicing your skills. A day spent producing a track you never release is still better than a day with no producing at all.

Second, you could end up returning to that project in a few days, weeks or months and repurposing it for your regular output. I've done this now with a few projects in lockdown since I had so much spare time. Open up an old project, and see how you can update or change it! You may find that one particular idea was on point, but at the time of creating the original project, you weren't able to get it to sit right. Well, maybe now you can!
Non-musical Music
A weird subheading, sure, but it's an important point to consider.
Think about how you can incorporate non musical sounds into your music, particularly if you can do this in a 'musical' way. A great example of this is Justin Bieber - Intentions. The old internet dial tone has been sampled and used as a little synth fill. Those unfamiliar with that sound (if such people exist) wouldn't know that it wasn't just another synth sound.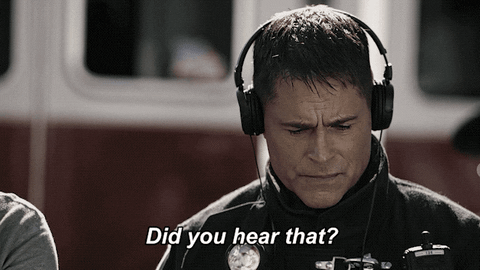 And this technique is applicable in a lot of different scenarios. You can use non musical sounds to create your own drum sample packs. A lot of lo fi and chill out music really benefits from that 'household drum kit' kind of sound. Sample a door closing, or a spoon hitting a glass, and use them as rhythmic elements.
You can create weird and wonderful sample instruments from sound sources and then morph them to have pitch, and envelope, a filter. You can create a synth sound using a wide variety of samples as the source using Ableton's Simpler or Sampler. 
A less obviously example of this is dropping in a track of background noise. Rain sounds, general hustle and bustle of a crowd, or coffee shop conversations. These can sound really nice in the background of a track, and they can add a layer of intimacy, mystery, atmosphere or any feeling you want to convey, just pick the sound and you're good to go.
Final points
The reason this is so important, and I keep referring back to the need to experiment is that you want to avoid falling into a pattern of doing the same things every time you open your DAW. This isn't to say that having a clear method of working is a bad thing, it's just that you need to, as much as possible, keep your process diverse, keep exploring new ways of doing things and new styles and ideas.
If you're not moving forwards in your journey as a producer, as least try and move sideways!
Thanks again for checking in with us here at Top Music Arts. We hope you're finding our tutorials and articles useful, and don't forget to check out the rest of our site for some great deals on Ableton templates! 
---
Share this post
---
---
---
4 comments